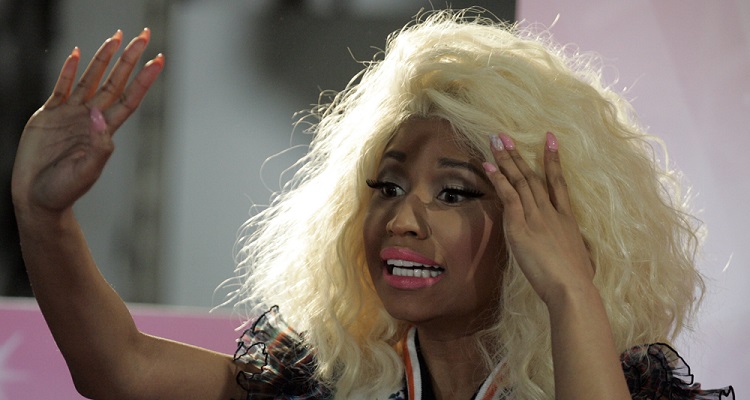 Nicki Minaj dating life has been all over the media lately. From Quavo from the Migos, Nas, and Meek Mill with a hint of Safaree , the "Barbie Dreams" rapper has been put on blast. Yesterday Nicki Minaj posted pics of her , and her new man posted up.
Allegedly the 40-year-old father of five and convicted rapist Kenneth "Zoo" Petty. According to public record, he was convicted of first-degree rape in 1995. The victim was 16 years old.
Nicki Minaj has yet to speak out. She still hasn't talked about her convicted child rapist brother, but ok. Nicki did come out and say this though:
"Everyone on social media is now a psychic. They not only tell the future, but the past too. They are your judge, jury & executioner. I never meet these perfect ppl in real life tho. They exist only on social media."
"No one on social media has ever sinned. They are all perfect. They piss champagne & walk on streets of gold."
She later posted pics of her and man all booed up with the caption " Let's give them something to talk about". Girl you cracking.
Chinese Kitty instagram "model" and "rapper" from Philly did a interview talking about how Nicki Minaj befriended her just to find out if she was banging Meek Mill! Chinese Kitty said Nicki Minaj hung out with her then called her and asked her " did you fuck Meek? Cuz if you did it's cool. She also mentioned that Nicki Minaj told her Trina also smashed Meek, and a another girl Chinese Kitty wouldn't mention.
Nicki also allegedly told her she was cool with it.
Chile these chicks be acting up! #rappedout