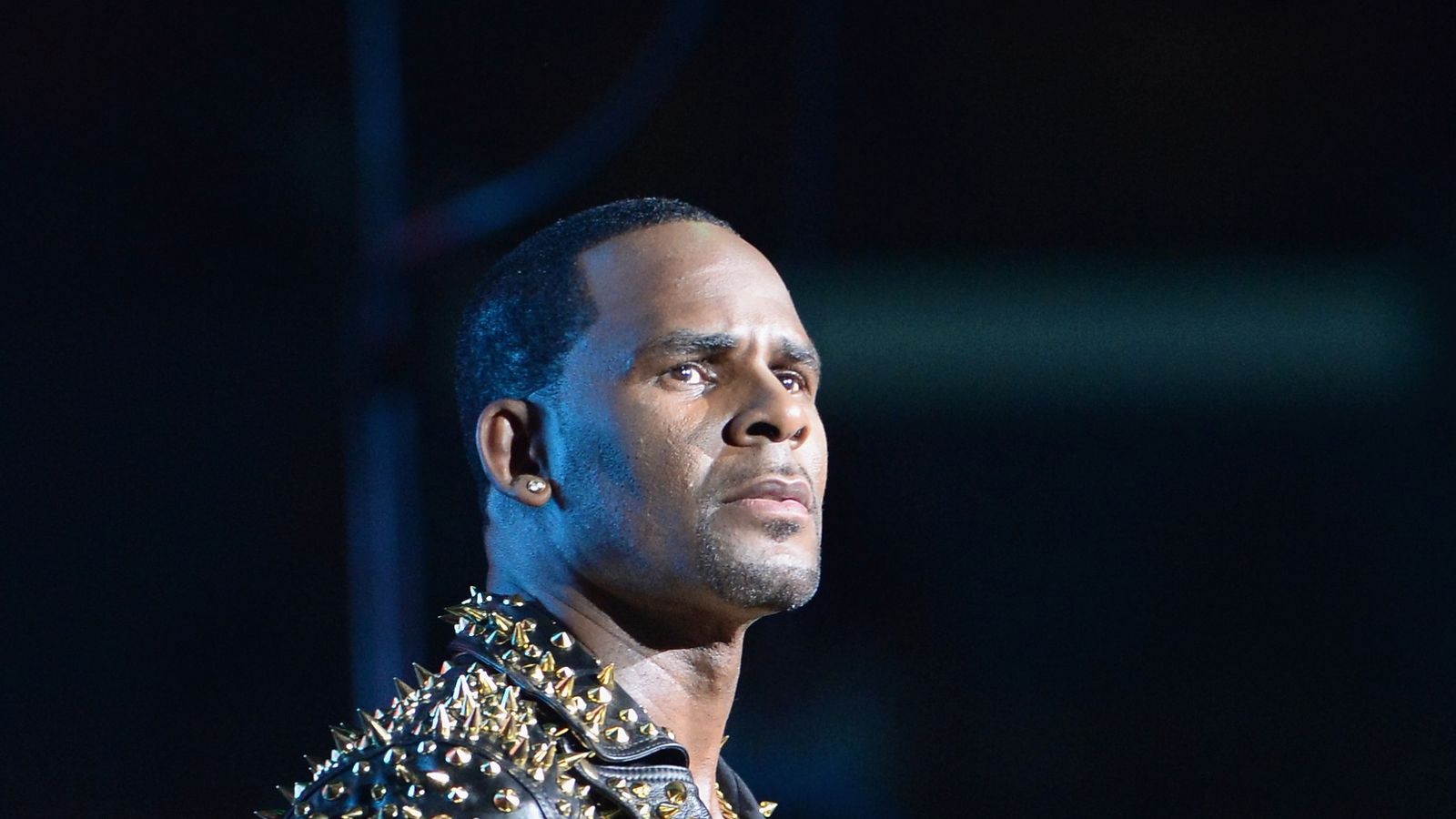 So last night there was a debate about who was the king of r&b. Well all I'm going to say is R. Kelly is, and will always be the best at pulling the wool over black peoples eyes. Why do we stan a pedophile. We always excuse the men in our culture, and blame the "fresh little girls" who "lied" about their age. 
He is grown. R.Kelly has enough money, and sense to stay away from sexual drama. But some how he is always in it. You know why? Because he is a sexual deviant. R.Kelly's accusers went in on him recently. They accused him of having a sex cult that basically tears women away from their families, abuses them, and uses the women as sex slaves. 
Andrea Kelly R. Kelly's ex wife and other survivors of R.Kelly's alleged abuse. The documentary is set to highlight the torment these women went thru while with Robert Kelly. The Lifetime Channel movie premiere was abruptly interrupted by a gun threat.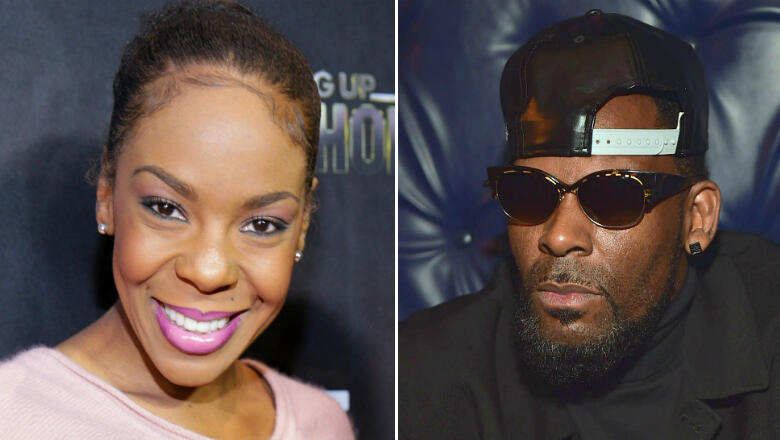 There was a gun threat at the premiere of Andrea Kelly's,( R.Kelly's ex wife) documentary in New York.
Via iheartradio.com
Following the evacuationNew York City screening for Lifetime's upcoming documentary series "Surviving R. Kelly" (which is six-part, three-night documentary series that tells the stories of seven women who have accused the "I Believe I Can Fly" singer of sexual misconduct and abuse), R. Kelly's ex-wife Andre Kelly spoke out about how she believes her ex-husband is connected to the gun threats that shut the screening down.
"I can't speak to what he would or would not do because I don't know what his mindset is right now," she told Variety. "But I would say that I don't believe in happenstance, I don't believe that anything is a coincidence. I do believe that in some shape, form or fashion it is connected to him. Now, whether he orchestrated it or not, that I cannot say. But I just do not believe in coincidences. Of all the theaters, of all the nights, of all the premiers, it happened with us."
Roughly 20 minutes into the docu-series' Tuesday (December 4) evening screening, the venue received two anonymous, threatening calls that stated someone had a gun in the theater. The police were immediately called and the theater was evacuated. "It was very painful for the survivors that they were not able to share their stories," a source told Variety as all seven R. Kelly accusers — Drea, Kitti Jones, Asante Jones, Faith Rodgers, Lizzette Martinez, Lisa Van Allen, and Jerhonda Pace — were present and set to share their stories on a panel at the event.
Know if you haven't seen the video google it. R.Kelly was also married to Aaliyah when she was 15 years old.  Robert messed with his artist's niece who was a pre teen. The list goes on. Stop treating R.Kelly like the uncle in your family that likes to feel up all the women at the family reunion.
Why do black people ignore pedophilia?
Don't let this r&b debate distract you.
R.Kelly is canceled and IDC IDC IDC ! #rappedout