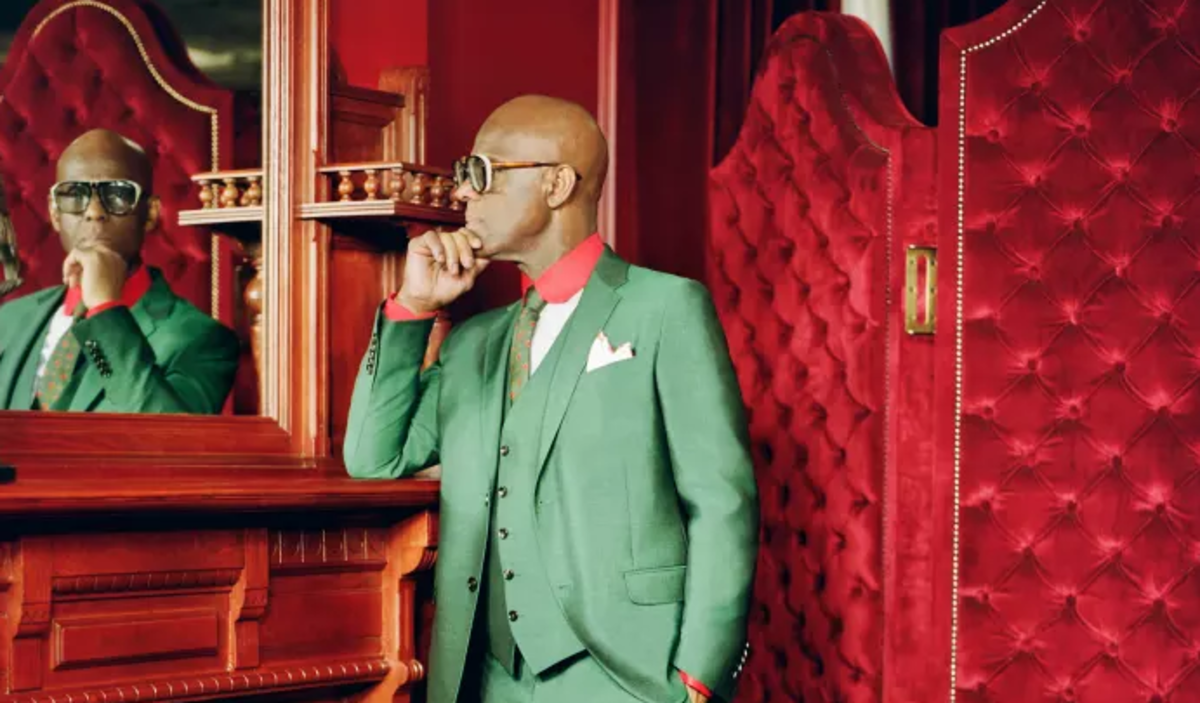 Dapper Dan is a hip hop Harlem legend , and is the man behind the big flashy Gucci inspired fits that we love today. He helped create street wear that all the drug dealer, fly girls, and rappers aspired to look like. He would take fake Gucci prints, and some real then customize them to that street style flavor that we love.

So in the wake of Gucci's Black Face sweater they dropped during Black History month. Gucci collaborated with Dapper Dan recently even though he has been around since the 80's, so when Gucci dropped the sweater Dapper Dan was the first person that came to mind.
Dapper Dan released this statement in regards to Gucci and their Black Face sweater :
Dapper Dan has made quite a name for himself, and this dumb Gucci Black Face sweater drama could cost him his bag! So the Gucci CEO knows that black culture has a big impact on his sales (even if he wants to admit it or not) so that a$$ is flying alllll the way from Italy to Harlem. Cant wait to see those pics and videos!
Rapped out