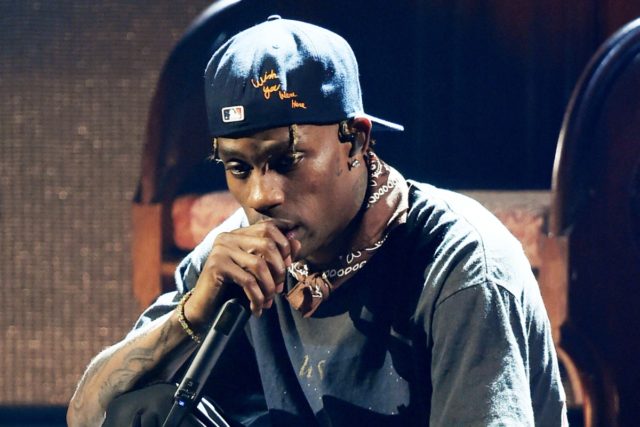 Travis Scott fans and concert goes were pissed when the venue the BOK Center was held Travis Scott announced that due to "Last minute technical issues the concert has been postponed to March 26th.
The AstroWorld rapper and the venue might have had a standing chance if they didn't wait until the last minute to announce it as the fans were waiting outside to come in . I didn't know Tulsa, Oklahoma got turned up like that because it went down.
Fans chanted while waiting outside " LET US IN THIS BI&CH" while funding on the venue's doors. According to local outlet Tulsa World, cops eventually ended up deploying pepper balls on the crowd–but Sgt. Brandon Smith told reporters that no one was hit by them and no injuries were reported.
Travis Scott's ASTROWORLD tour has been going on since November. This is the tour's second set for Houston on February 13. The Tusla show, which originally scheduled for February 11, has now been rescheduled for March 26.
Rapped Out.