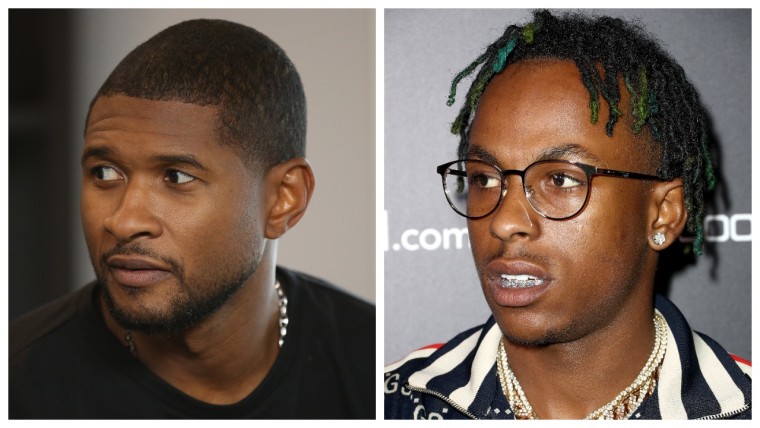 Usher and Rich the Kid were in involved in a shooting, and robbery at a West Hollywood recording studio. The incident reportedly occurred outside Westlake Recording Studios while Usher was inside the studio. Rich the Kid is "OK," his representative confirmed.
Multiple shots were fired outside as many as 10 TMZ reports. Rich The Kid was outside when the incident occurred, and it appears he was the target of the robbery. Multiple entourage members Of Rich's camp were also attacked, and at least one bodyguard was badly pistol whipped.
This isnt Rich's first robbery, and he has been the target of one before. This guy is blessed to be alive.