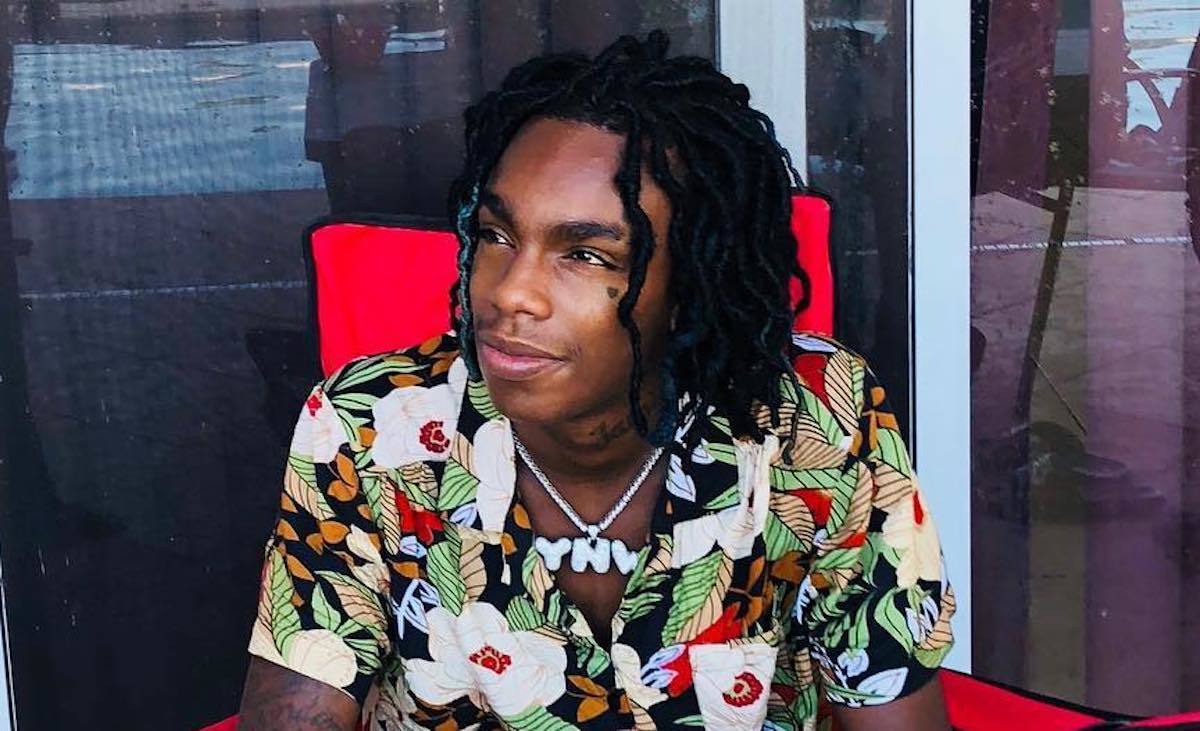 Florida rapper YNW Melly was denied bail after being charged with double murder of his "friends" Anthony Williams, and Christopher Thomas Jr. The two men were shot multiple times on October 26, 2018. They were taken to the Memorial Hospital Miramar at around 4:35 a.m. where they were pronounced dead.
Authorities are saying he and his co defendant Henry reportedly shot their two friends, and made the murder scene look like a drive by shooting. The Murder On My Mind rapper sings about "accidentally" killing his friend in cold blood.
YNW Melly whose real name is Jamell Maurice Demons, turned himself in last week, and left this message on his Instagram:
Some speculate he sacrificed his friends, so he could become more famous! YNW Melly is from Florida where religions like voodoo and sanatoria are prevalent. In a lot of his videos he flirts with spirituality, and demonic like imaging.
That of course is all speculation, but the police believe they have the correct murderers in custody. Cops say that YNW Melly was the trigger man in the double murder and then the two men staged the murder scene to look like a drive-by shooting
Rapped Out.