R.Kelly's daughter Joann ( to whom he sang "Happy Birthday" to a few days ago on Instagram) does NOT want to discuss her Dad while on the WETV reality show "Growing Up Hip Hop"! Andrea Kelly, R.Kelly's former wife shares three children with him. Robert Kelly wasn't informed of their roles on the show due to zero communication between the two estranged co-parents. Despite two of the Kelly's children being over 18, and Andrea did not contact him reports say.
R.Kelly was arrested for non payment of child support , and released when an anonymous "fan" paid the bill for him. Joann is said to be the main focal point of the tv show, and producers will be focusing on her music career. All three of the children including their mother Drea will make appearances on Growing Up Hip Hop!
Joann, who performs under the name Buku Abi, made it clear that despite all the media attention surrounding her fathers upcoming sexual abuse case she refuses to talk about him on camera! Joann has not spoken to her father in awhile, and did say she was "devastated is an understatement to say to TMZ when asked about the Lifetime documentary series "Surviving R.Kelly".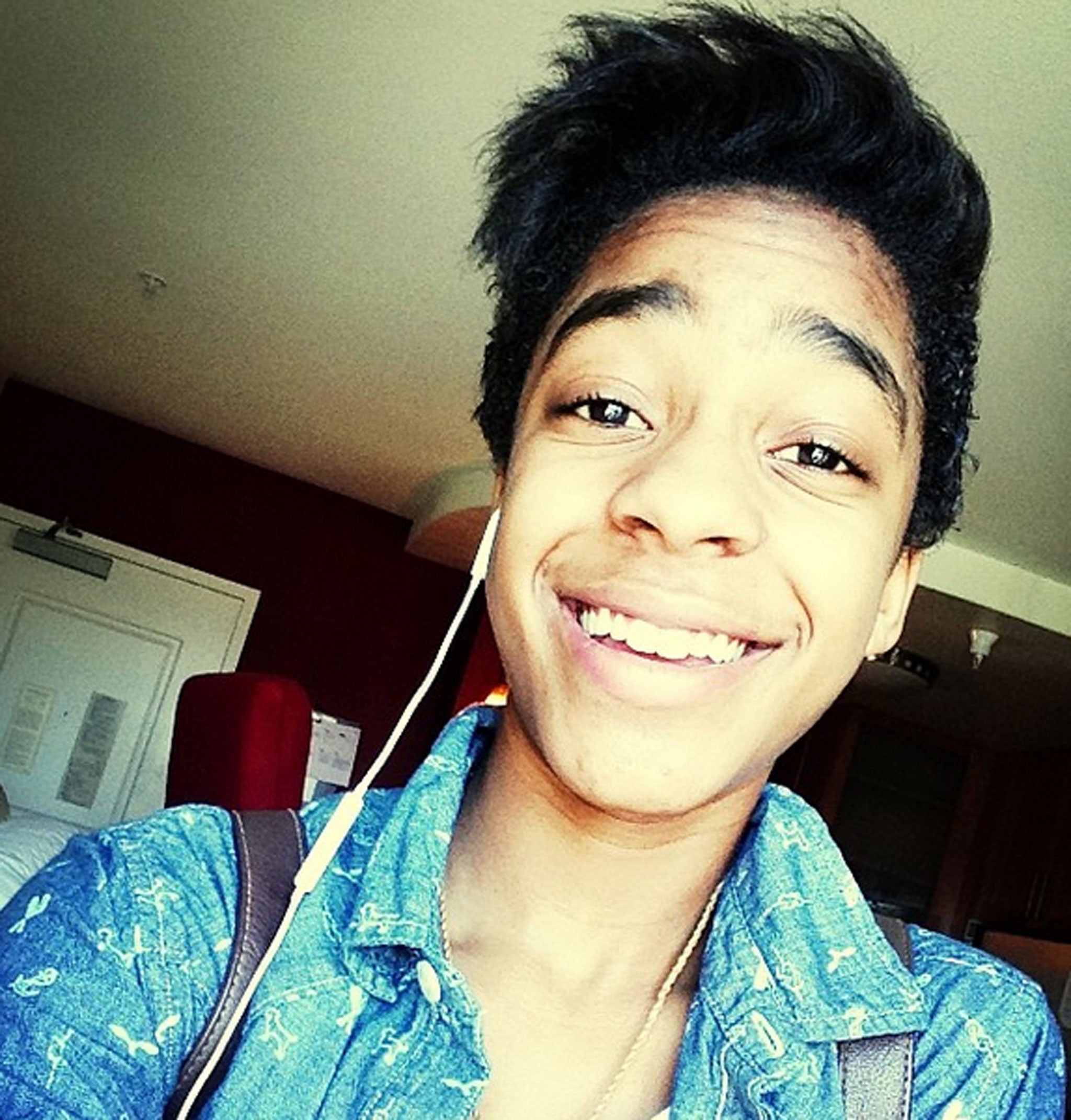 Kelly has a transgendered son as well named Jay, who he does not speak to as well! Andrea Kelly reports she is very encouraging of their children reconnecting with Robert, but he has made no real attempt to severe the broken bond between their children.
The Kelly family begun production on "Growing Up Hip Hop: Atlanta," which is expected to air this summer. T-Boz, Da Brat and Waka Flocka Flame will also be featured on the show.