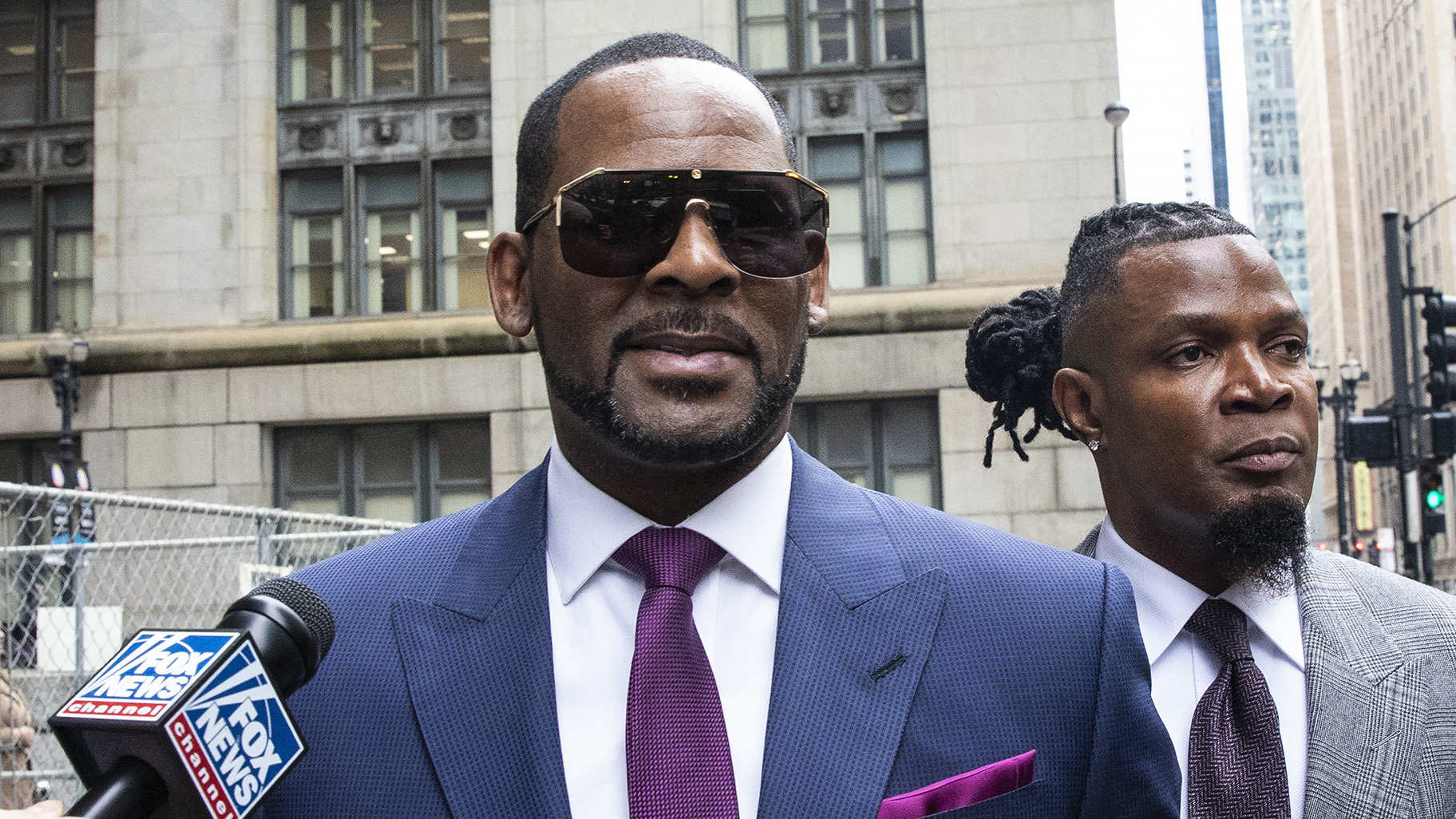 R.Kelly's publicist is done trying to arrange a meeting between R.Kelly's alleged sex slave Joycelyn Savage and her family. Darrell Johnson, R.Kelly's publicist sent a message to the Savage family lawyer announcing,
"As of today I'm no longer part of any such negotiation concerning reuniting the parents and Mrs. Savage," adding, "Mr. Kelly is my client not Mrs. Savage."
Basically he is #rappedout with Joycelyn Savage and her family, but the Savage family wasn't sold on the fact that they were even going to meet! They thought of the gesture as a PR stunt, and not genuinely proposed! Gerald Griggs, the family attorney says they haven't heard anything from R.Kelly's team.
"It has been 15 days and we have not heard one peep from Kelly's camp about the meeting."
Kelly's publicist appeared in court (to ask for a motion to be allowed to fly to Dubai for a possible booking ) alongside of him, and was heated when asked about setting up the meeting!