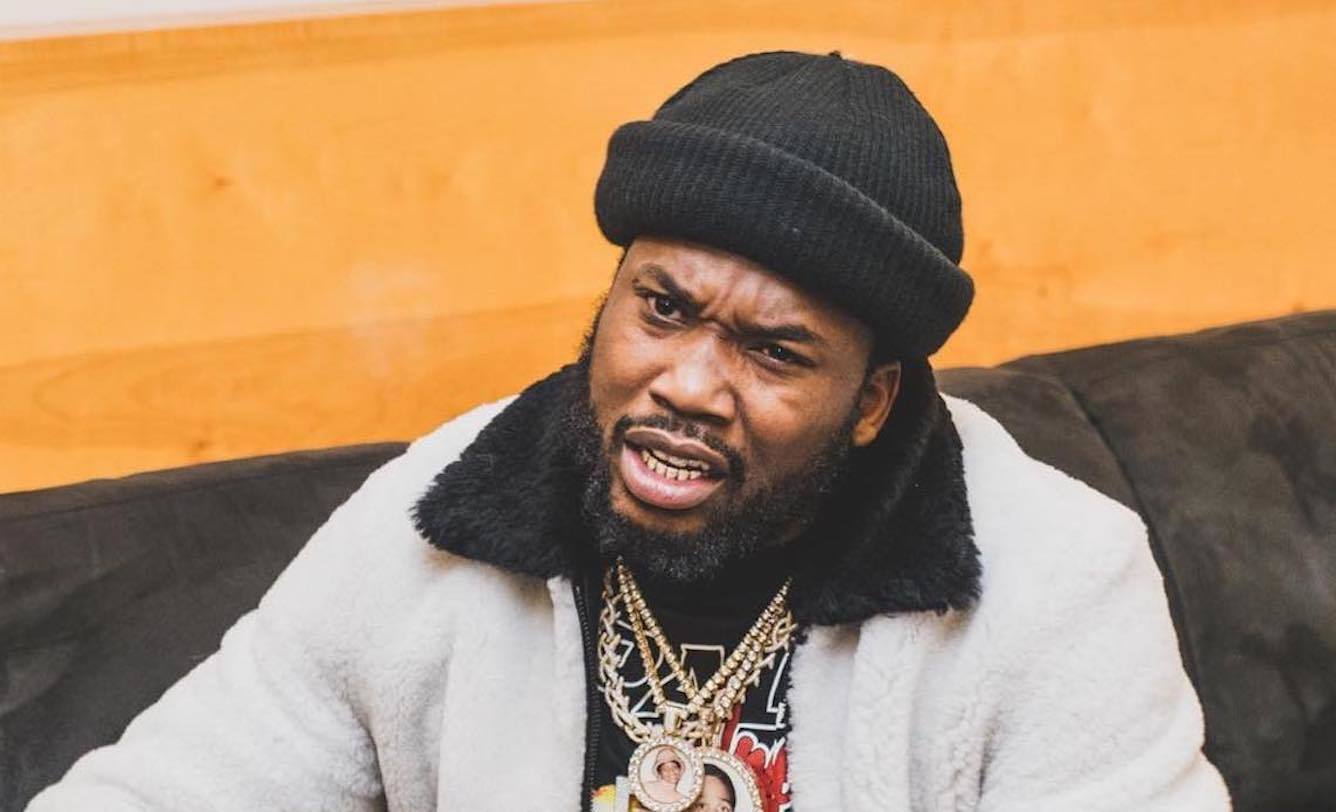 Meek Mill's legal defense contests to a 2016 wrongful death lawsuit involving a young man named Jaquan Graves at a 2016 Connecticut concert outside the Oakdale Musical Theatre Company. Meek is denying all claims that he is responsible for Graves death, and claims they have surveillance of the victim participating in the shoot out!
 Graves family claims Jaquan was "unarmed and did not contribute to, incite or in any fashion participate in the melee." But Meek Mill denies the victims family's claims, and says the police reports state the victim was an instigator and/or participant in the shooting. The shooting took place outside of Meek's concert, and in 2017 the Grave's family hit him with three lawsuits. The family offered to settle for $3 million, but Meek isn't going down without a fight!

The victim's family is suing Live Nation (promoter), Oakdale Musical Theatre Company (venue), and Meek Mill (artist).The suit is based on negligence in the handling of security during the concert. One suit even accused to Meek's lyrics claiming they incite violence and described how Meek's concert have had shootings in the past.