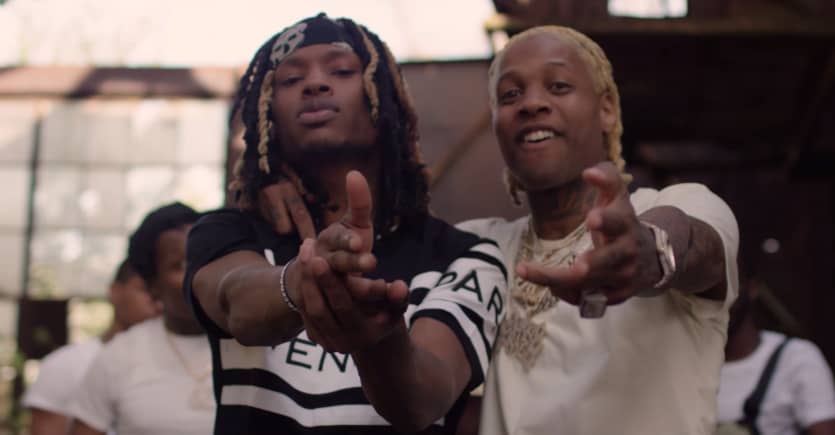 Lil Durk is out of jail on $250k bail for an attempted murder in Atlanta, Georgia outside The Varsity ! King Von, Lil Durk's life long friend/co-defendant is currently waiting release after being issued $300k bail ! Asian Da Brat aka Asian Doll( liked our post that highlighted her boyfriend King Von being released on $300k bail) celebrated her man being released sooner than later. Asian Doll's caption basically said she told everyone he was getting out!
Lil Durk's Fulton ,County judge was impressed with him turning himself in, but still showed concern over Durkio's involvement with weapons. The judge issued a 11 pm curfew to Lil Durk with ankle monitoring, and Durk can absolutely not be around any weapons! The duo were charged on attempted murder and Lil Durk cannot have contact with anybody involved in the case.
 Allegedly the defense has evidence of Lil Durk and King Von shooting at the victim, but we are hoping for the best for all involved . Lil Durk's bro hit us up in the DM, and we are hopeful for the future! Durk has children, and they need their father.