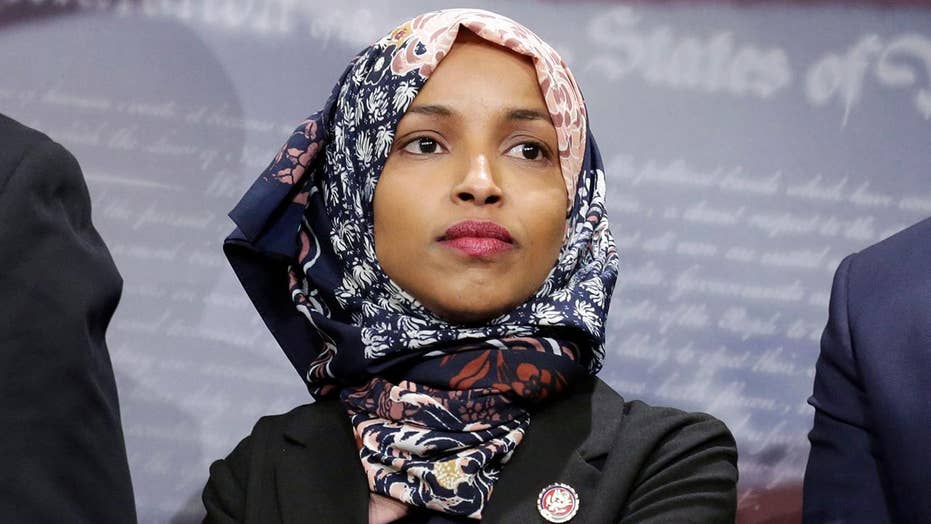 Minnesota Congresswoman& Representative Ilhan Omar says she is NOT scared for herself after hearing  Donald Trump's speech saying that she should "go back to where she came from" Instead she is more concerned with the "people who share my identity." Omar was born in Somalia before coming to the U.S. and becoming a citizen.
President Trump on Friday mocked what he described as a "staged" greeting for "Foul Mouthed" Rep. Ilhan Omar, D-Minn., in her home district ! He is saying the media coverage is a plot against him, and that it's"sick partnership" with the freshman congresswoman and her allies.
She says Trump is sending a message to people who come from other countries like hers that they are not welcome in America.
"His nightmare is seeing the beautiful mosaic fabric of our country welcome someone like me as their member of Congress," Omar added. "We are going to continue being a nightmare to this president because his policies are a nightmare to us.
Donald Trump is on his campaign to run for second term as President, and it's up to us to be on the right side of history.