Stevie J and Joseline Hernandez are going through the co-parenting blues! The Love And Hip Hop vixen disobeyed their custody agreement by refusing to turn over their two year old Bonnie Bella when Stevie J came to pick her up in Miami, Florida. Joseline is out Miami filming for WeTv's Marriage BootCamp, so we are sure that WeTv will be showing the debacle when the season airs.
According to the order Stevie has rights to take custody of their 2 year-old daughter, Bonnie Bella from July 28 to August 11! Joseline up and took Bonnie to Los Angles , California from Miami . Stevie J flew back to Los Angeles after Joseline denied him his visitation rights, and a judge warned Hernandez to abide by the order or go to jail!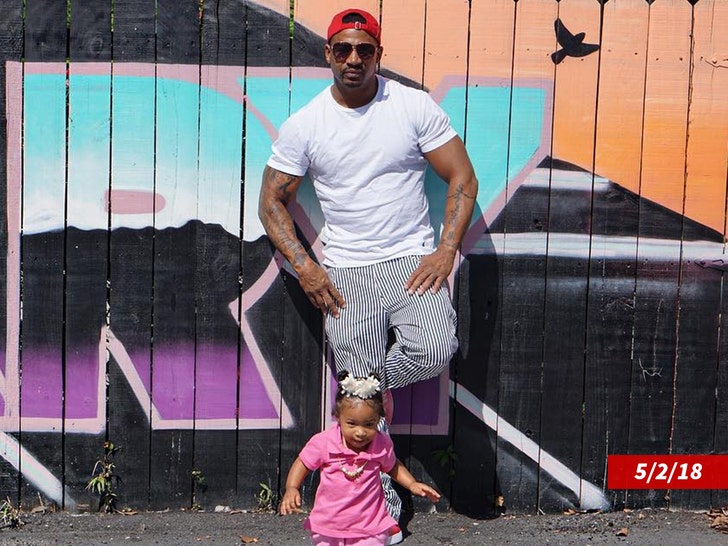 The judge must not have cable because Ms. Hernandez don't listen to nobody! Joseline then flew BACK to Miami, and according to Stevie she will be turning over Bonnie to his adult child. We'll keep you up to date on what happens.